Rihanna and H.E.R are using their platforms to invest in Black women-led businesses.
The entertainers are two of the latest investors to support the allergy-friendly food brand Partake Foods, which is also backed by Shawn "Jay-Z" Carter's Venture Capital Fund Marcy Venture Partners. Last week, the company announced that it successfully completed its Series A round of financing, securing $4.8 million in funding.
Denise Woodard is the founder and CEO of Partake Foods, which specializes in healthy, vegan cookies, while also creating more opportunities for minorities in the food industry. She is recognized as the first woman of color to ever raise one million dollars for a food startup after Carter's venture fund first teamed up with the brand.
"With this group of strategic partners and added financing, Partake continues our mission of making super delicious and safe food that those with and without dietary restrictions can enjoy," said Woodard in a press statement sent to BLACK ENTERPRISE. "The demand for thoughtfully-made cookies, snacks, and treats is clear, and we are excited to continue to provide plant-based, safe, and crave-worthy foods to consumers."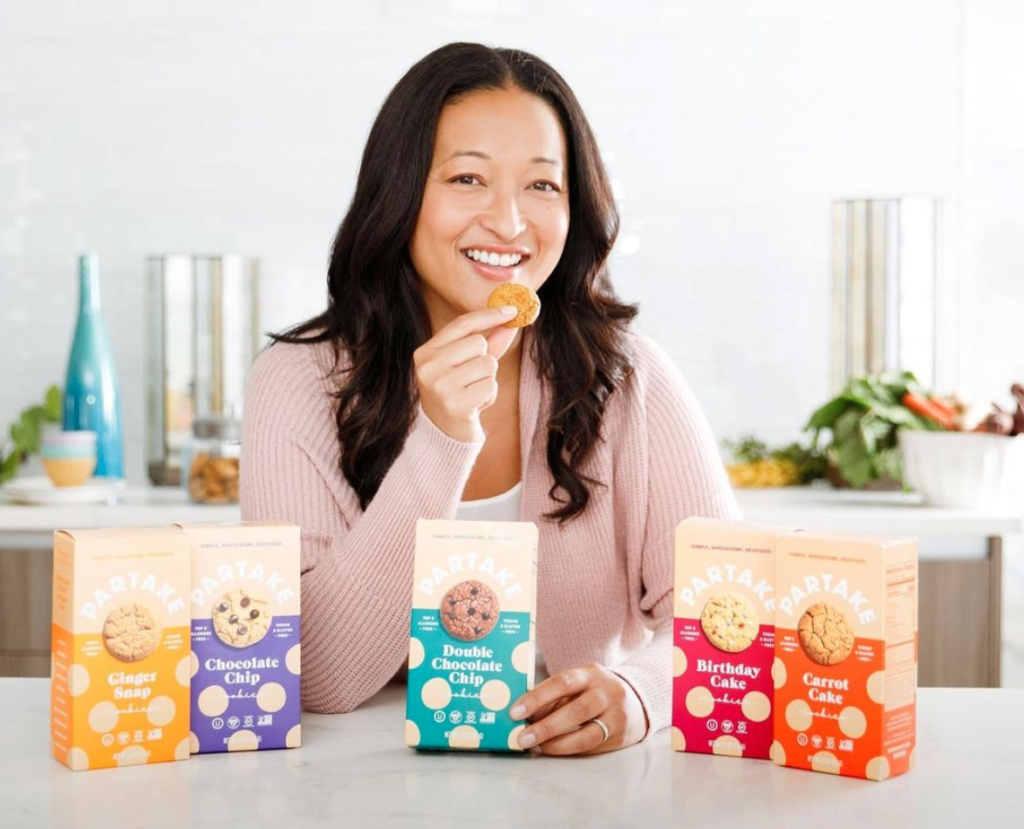 Among the new investors is Aditi Dash, a partner at CircleUp Growth Partners, a data-driven venture fund focused exclusively on the early-stage consumer. Dash will also be joining the company's board to help lead their operations into the new year.
"We believe that Partake is building a platform for better-for-you snacking," said Dash in the statement. "Our conviction in the brand is strengthened by data – Partake's offline and online performance are best-in-class for the category, and we are excited to support Denise's vision as she builds Partake into a household name."
Other investors include Kevin Johnson's Black Capital, Seattle Seahawks' Bobby Wagner, Black Star Fund, CEO of Once Upon a Farm John Foraker, and Chuck Muth, the Chief Growth Officer of Beyond Meat.